Why Drexi
It feels good to get honest prices. Not marked-up.
Without extra fees.
A better way to manage prescriptions
We aren't just an app that gives you some coupons or rebates to take to your local pharmacy and "save" on your prescriptions.
Drexi gives you the real prices (aka we skip the "markups and fees" part) on your prescriptions, and tells you the pharmacy where you can get them. From there it's entirely up to you, but most people get pretty excited to save more money. Getting ripped off feels pretty horrible. Let's cut that out.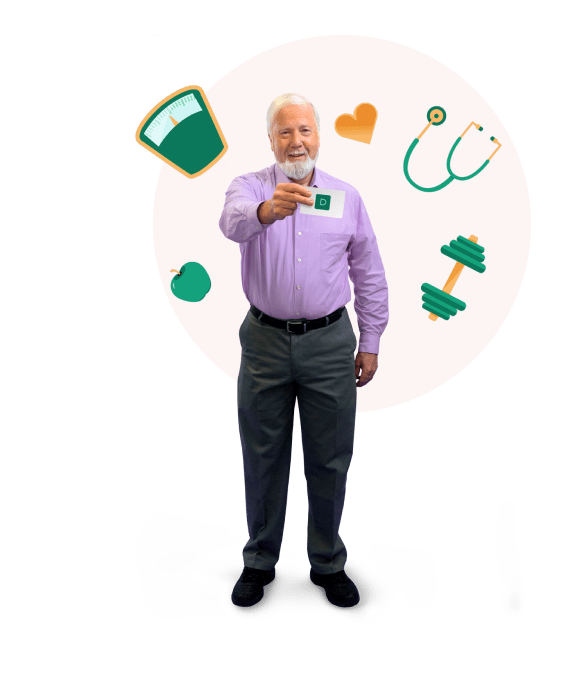 We don't make money on how many prescriptions you have filled.
Instead, we give you a clear view of the actual prices. You get to know the true cost and where to get them. You shouldn't overpay for a prescription just because you didn't know it was cheaper at a pharmacy two miles away.
How it Works
Anyone and everyone who may occasionally take a prescription should be aware of Drexi and Drexi savings benefits. The occasional user may want to use the transactional fee model.
Those individuals or families that have more frequent and predictable medication needs should consider the Drexi individual or family subscription fee model. A flat monthly fee provides access to unlimited use of Drexi member tools and access to Drexi prescription pricing which can be as much a 50% lower than a prescription insurance plan or a free discount card.
Drexi's overall prescription pricing is lower than any competitor (insurance or discount card). Drexi member tools provide specific directional pricing information by pharmacy…which will save you money. Drexi will also provide directions to the pharmacy you choose and other helpful characteristics of those pharmacies, such as hours of service, drive thru window service, 24 hour stores, immunizations and more.
It's time for an upgrade
Drexi is the future of saving on prescriptions and promoting wellness in the workplace.
Enroll Now