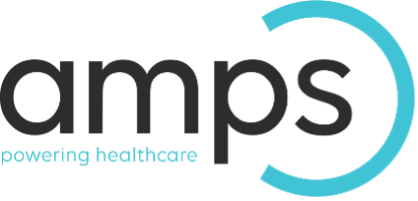 Powering Healthcare
At Drexi, we are pleased to be part of Advanced Medical Pricing Solutions' (AMPS) healthcare cost containment solution. Together we provide a spectrum of programs to manage healthcare costs and can drive savings on more than 95% of the benefit expense associated with a self-funded group.
AMPS Mission
AMPS believes in a fair exchange of goods and services for every healthcare dollar spent. Our mission is to help clients attain their goals of reducing medical and pharmacy costs while keeping members satisfied with quality healthcare benefits. We leverage our 15+ years of experience and data in auditing and pricing medical claims to deliver "fair for all" pricing.
AMPS Solutions
AMPS offers products and services that provide an effective long-term solution to manage healthcare spend. These innovative approaches and tools provide employers and their employees true cost savings and clarity into the process.